Gripper systems

Dentec offers versatile goods and services in the field of design and construction of grippers for manipulators and industral robots. As a base for projects we use components of renowned German company, FIPA, which allows us to provide our grippers highest precision and durability.
As a part of the cooperation customer can count on:
Solution proposal that take into consideration specific requirements of the application, i.e. cycle time, required precision, work with fragile components etc.
3D-CAD drawings for proposed solution
Proven solution ( tests of gripper prototype we will perform in our lab and at customer side)
Technical suport for individual customer projects
High quality of used components
Construction, assembly and start od work with gripper on manipulator and robots
Sevice and spare parts stock
To fit our offer for yours expectations we prepared three proposals of cooperation in the range of grippers engineering: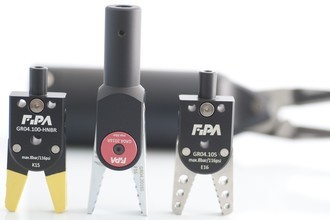 DENTEC will consult with you and deliver all necessary gripper components. You will takeover the planning and construction of the gripper system.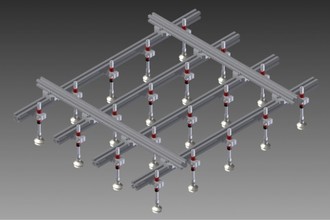 DENTEC will design the grippers using 3D CAD software and supply you with all of the required components as well as instructions for assembling the grippers. You assemble the gripper system yourself.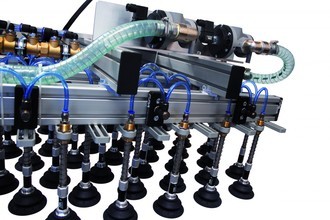 DENTEC manages all of the steps for realising the gripper system – from planning through to assembly and delivery. The only thing to happen on-site, may be fine tuning.