Automation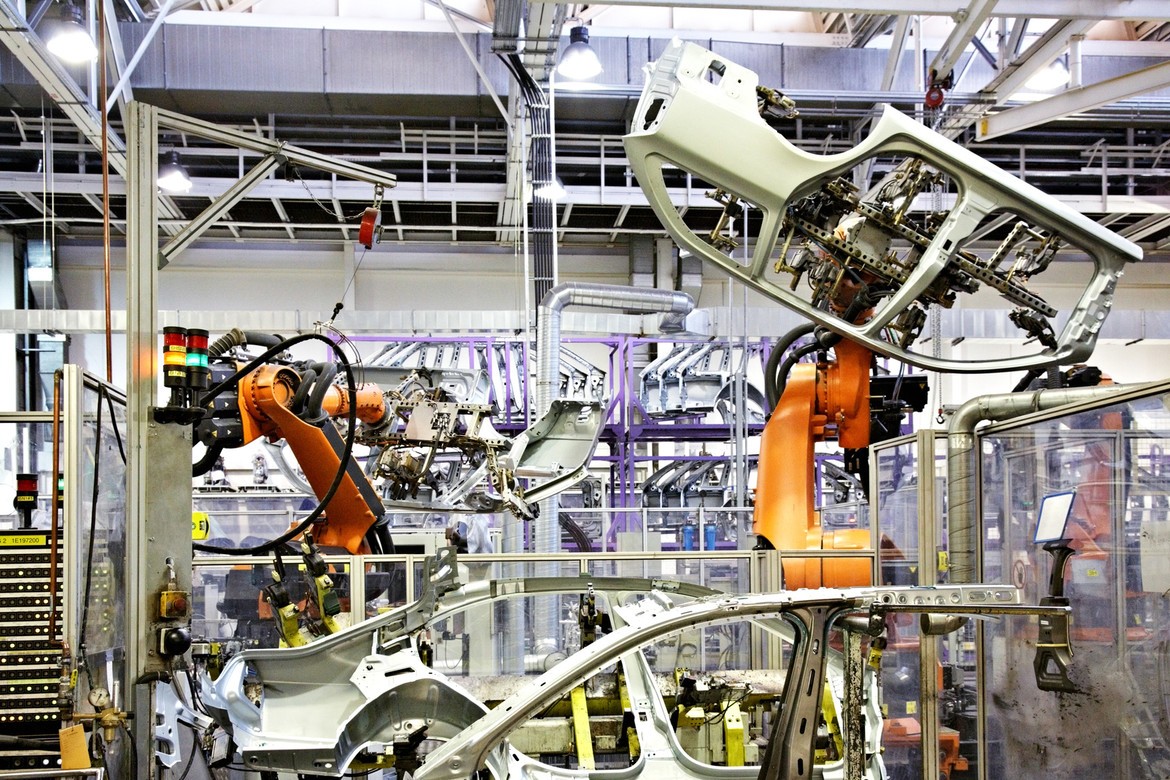 Our team of automation  and mechanical engineers will be happy to take up the challenge of process automation in the plastics, food, pharmaceutical and metal industries.
We invite you to contact us in projects related to:
Grippers design

degating parts from the injection mold
pick & place applications
Foam grippers (vacuum grippers)
grippers for palletizing

Sprue-cutting stations (cold and hot cutting)
Automatic labeling and marking systems
Inserts feeding into the injection mold cavities
Inserts installation into plastic parts
Integration of 6-axis robots (ABB, KUKA, Fanuc, etc.) on injection molding machines and in palletizing applications
Vision systems for product inspection
Custom-made solutions
---
For all designed machines and robotic stations, we carry out a risk assessment in accordance with the guidelines of the PN-EN ISO 12100 standard followed by a safety audit carried out by an external auditor. The final report on the risk assessment together with the manufacturer's declaration of conformity are supplied with the technical documentation and the machine / robotic station is CE issued.
---