Sprue cutting stations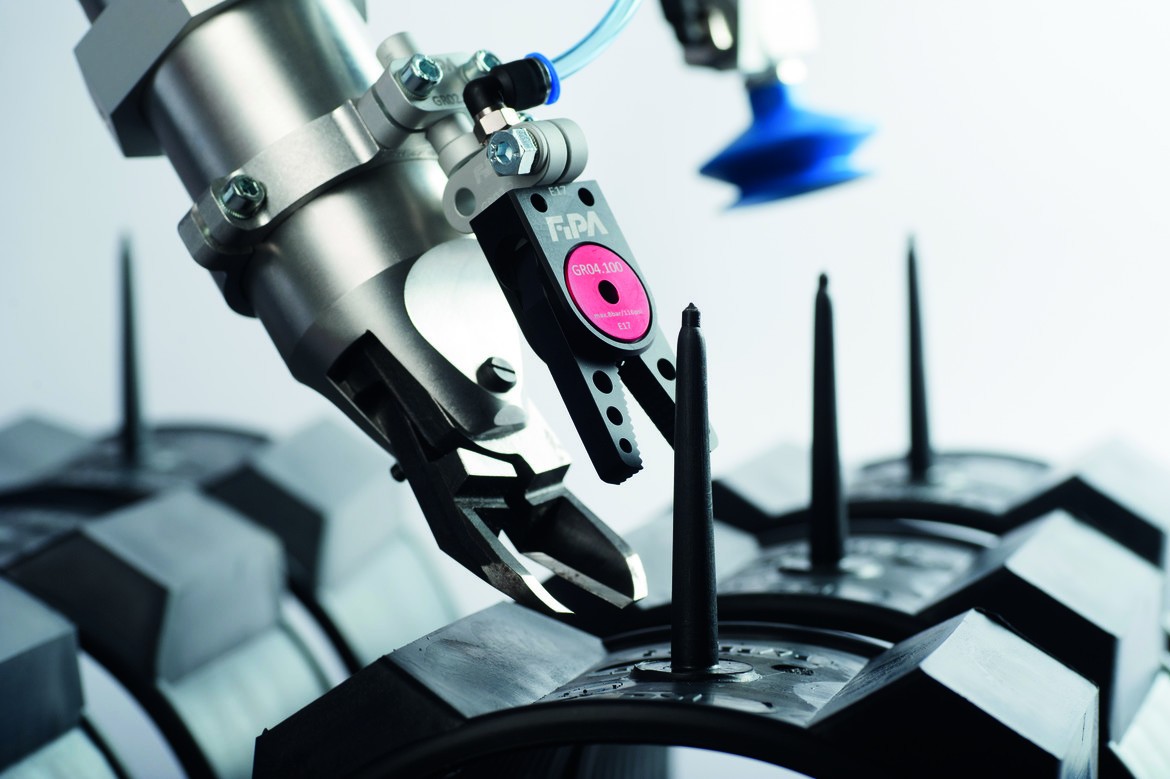 We have extensive experience in designing applications for cutting off sprues of plastic details. In most cases, we install air nippers directly on the grippers, however, in the case of big number of cavities and the limited lifting capacity of the robot, it is necessary to build a cutting station located next to the injection molding machine.
In all projects, we use blades and air nippers from FIPA, what guarantees perfect cut and long life of cutters. We offer a wide range of blades in various shapes and sizes. We also design applications with hot cutting, ultrasonic cutting and laser cutting. Our team is ready to advise you in your cutting projects.
---