Vision systems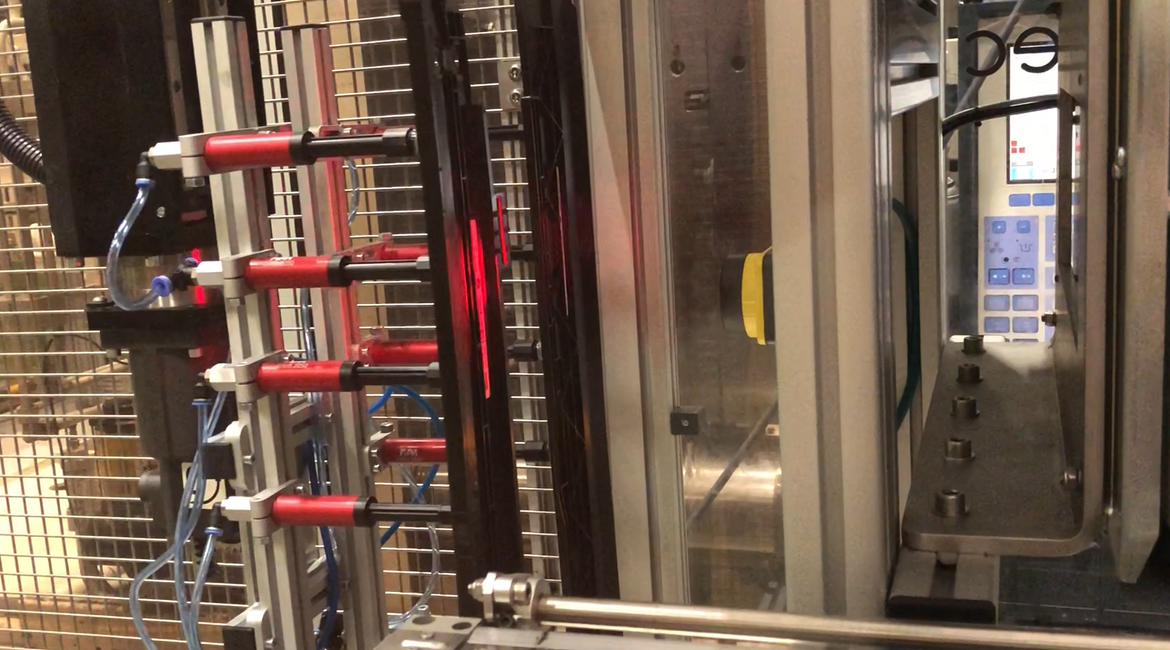 We offer integration of vision systems for control of manufactured parts. Vision systems give a wide range of possibilities: from measuring the physical dimensions of manufactured elements, through checking the presence of thread, controlling color, detecting deficiencies to reading barcodes or QR codes.
We implement applications with reputable manufacturers' systems - COGNEX, KEYENCE, FANUC or OMRON. Vision systems are often installed as a part of a complete production nest or production line.
A properly implemented vision inspection system ensures reliable control and reject of NOK parts and significantly improves the quality control process.
---