FRANKA EMIKA® Panda collaborative robot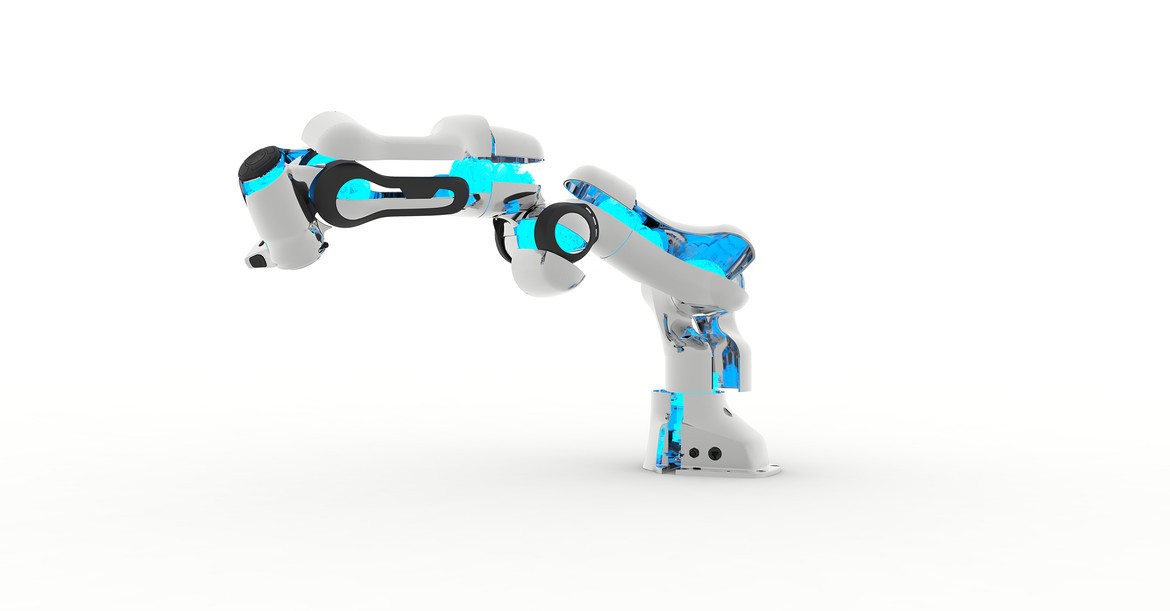 Revolutionary FRANKA EMIKA® Panda robot is equipped with torque sensors in each of the seven axis, which allows it to work in applications where human work has so far been impossible to replace. Intuitive software and ease of programming make the robot available to everyone regardless of their experience in programming robots.
FRANKA EMIKA® Panda can work in applications requiring high precision and power control such as part assembling, bolt screwing, packaging or quality control (weight and vision control). Robots can also successfully replace operators of CNC machines, assembly stations and other semi-automatic machines that require placing and picking parts, pressing buttons and similar operations.
Get to know the possibilities of the revolutionary robot FRANKA EMIKA® Panda and arrange a robot presentation in your company.
Robots are also available in the short and long-term rental option. Contact our salesperson for details of the offer.
---